About Us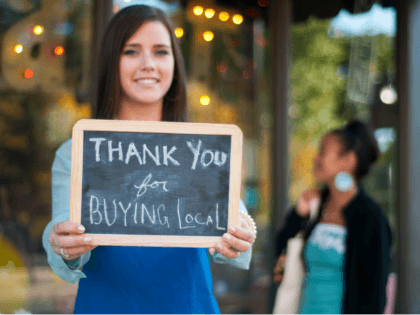 As a locally-owned and operated agency, Ernsberger Insurance Agency LLC is committed to providing quality insurance products for individuals and businesses.
We combine our strong insurance background and product knowledge to assist both current and future clients manage and plan for all types of potential risks. You will be paired with a Ernsberger Insurance Agency LLC professional who will work to ensure that you receive the personalized attention you deserve.
When you work with Ernsberger Insurance Agents you will experience the exceptional service and attention to detail that you can only find with an independent insurance agency.
Our History
Robert C. Ernsberger founded Ernsberger Insurance Agency LLC in 1957 in Orland, Indiana. In 1963 Barbara Henderson joined the agency. After a few years they formed a partnership. Mr. Ernsberger passed in 1990 and Barbara Henderson continued the agency. In 1995 Barb's daughter, Michelle Henderson, joined the agency.